Castleford Tigers Match Day Guide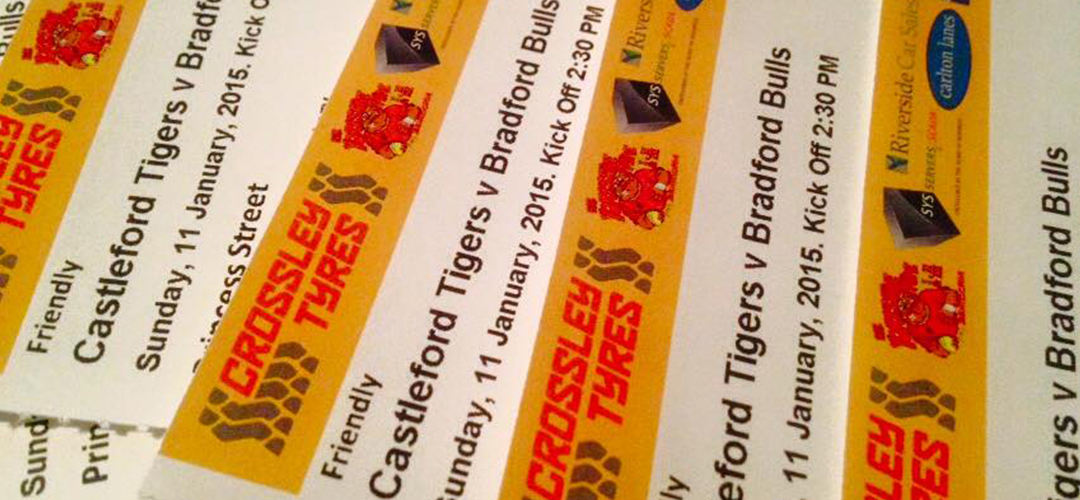 Pre Purchasing tickets
Tickets for matches at the Jungle can be pre purchased on our website. Tickets can either be posted to you, or you can collect them from the ticket office here at the stadium on game day. Adult and concession (young, oap, student) tickets are avliable.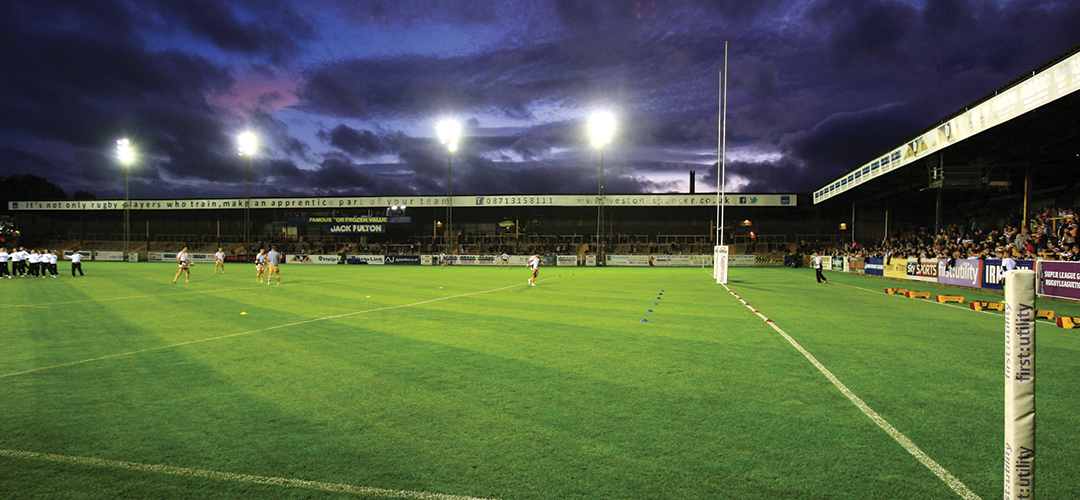 Getting Here
The Mend-A-Hose Jungle is easy to find and well signposted from the M62. Exit the M62 at either junction 30 or junction 31. We are only a 2 minute drive and a 15 minute walk from the nearest train & bus station located in the Castleford town center.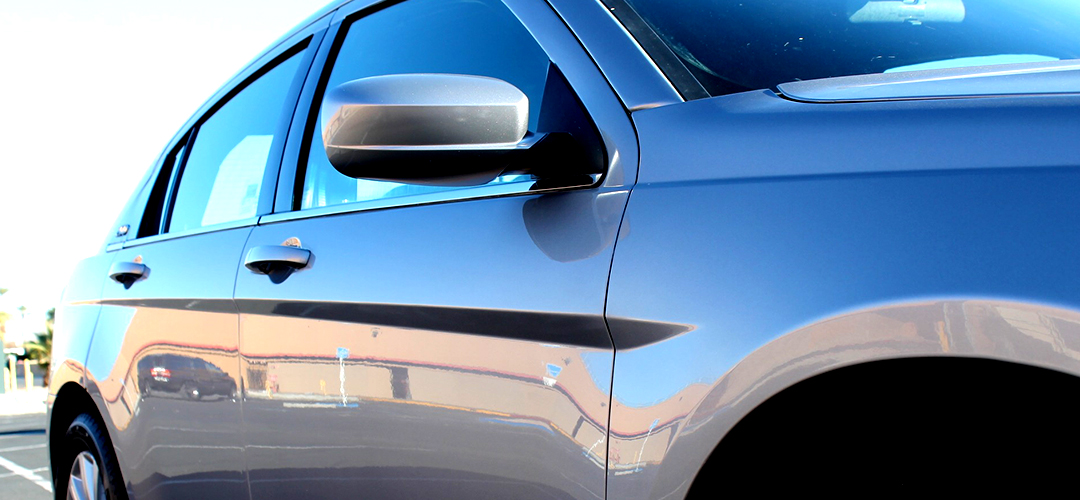 Parking
Parking is available onsite at the stadium and is priced at £5 per car. The car park gets very busy on match days so please arrive early if you want to park on site. Additional car parks can be found in Castleford town centre, just a 10 mins walk down Wheldon Road to the Jungle.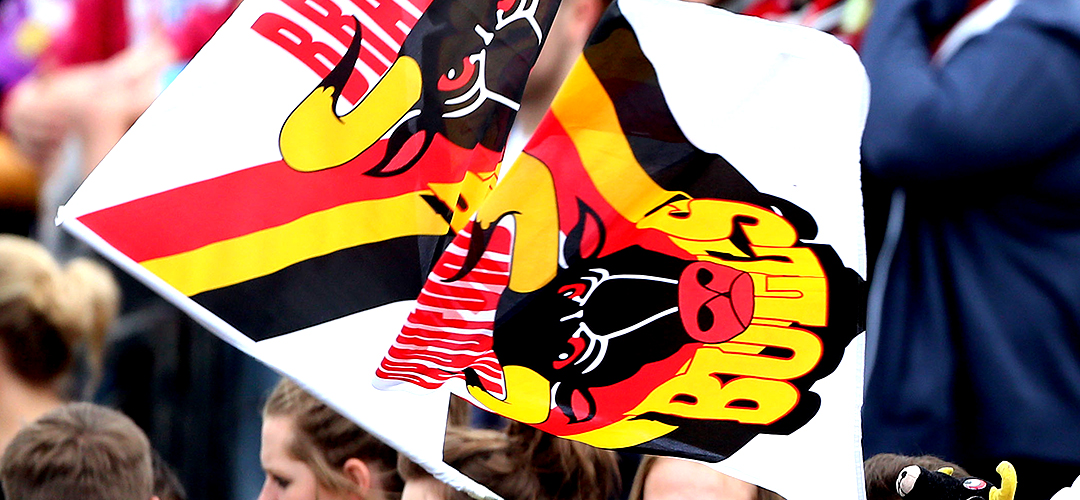 Away fans
The Railway Stand here at the Jungle is the stand away fans mostly use. We have a family area and seating available for travelling fans. During adverse weather conditions and large attendance, away fans also use a section of the Princess Street stand next to the Railway End.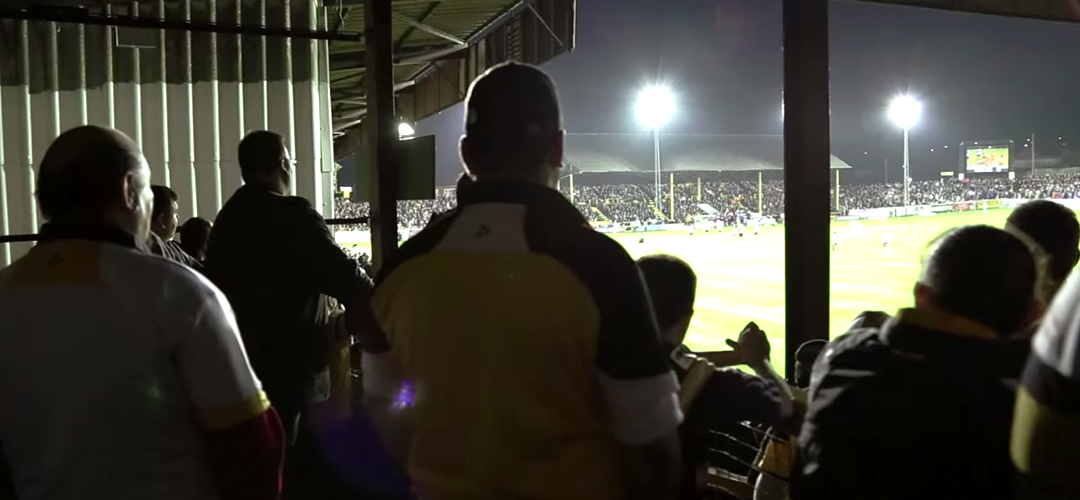 Game Day Expereince
The Tiger Bar is open pre, during and post game. Bottle bars are also available around the ground. The Tiger Marquee is open post game with resident DJ Scott for a post match parties. Food is available on matchdays, with our partners Barnes Catering providing this facility.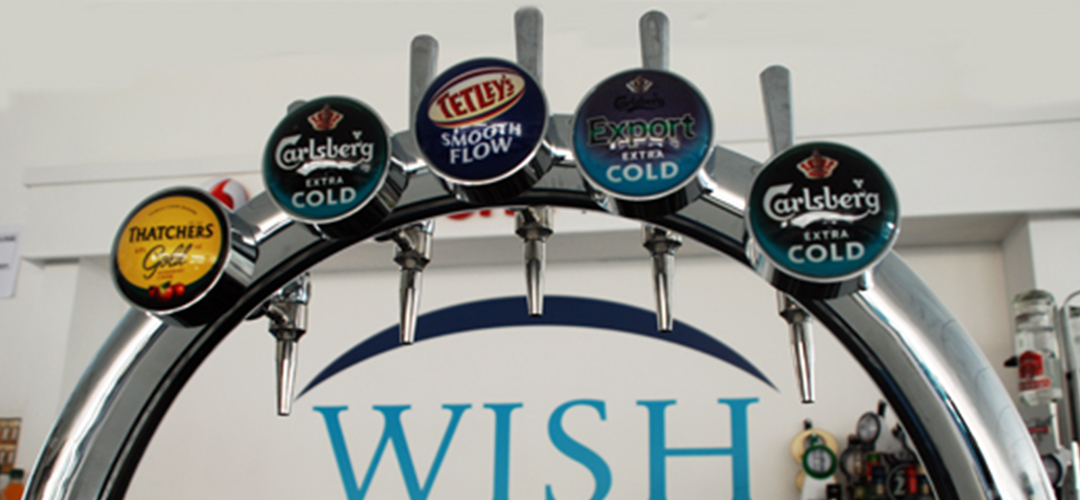 Hospitality
Enjoy matchdays at the Jungle in style with a range of hospitality packages we have available. You can choose from an excellent range to suit all tastes and budgets. We highly recommend you book your places early to guarantee this fantastic experience.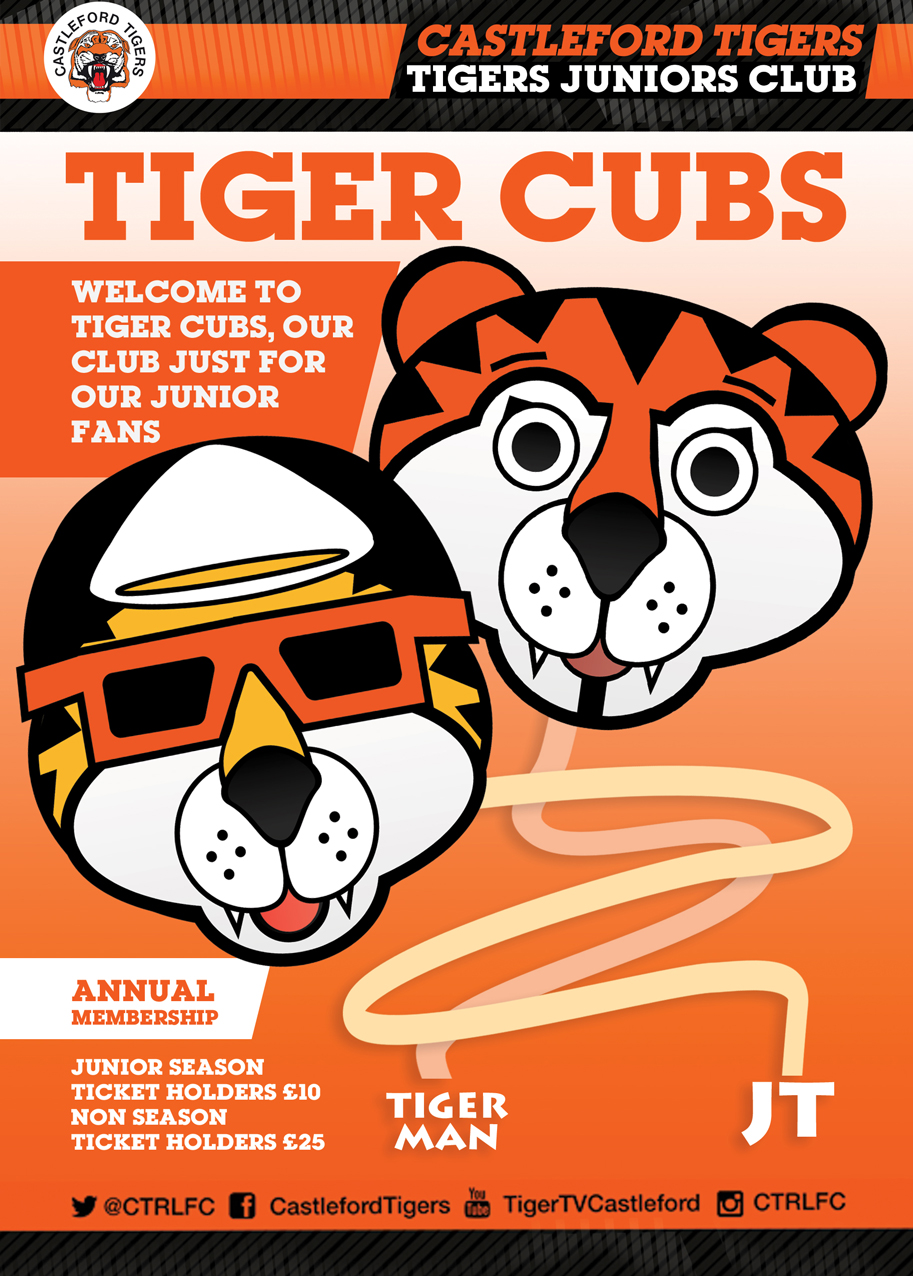 Tiger Cubs Junior Club
For the new 2015 season Castleford Tigers will welcome back the Tiger Cubs junior club.
The Tiger Cubs is an exclusive club for 5 to 10 year old Castleford Tigers fans.
Annual membership is just £10 for 2015 junior season ticket holders, or £25 for non season ticket holders. Tiger Cub members will receive the following:
The chance to be our home match day mascot, randomly selected for each game from our Tiger Cub members.
A video birthday greeting from our Castleford Tigers 2015 squad.
An invitation to four exclusive parties over the year, with members of our playing squad and mascots attending.
Discount and priority booking for our school holiday camps.
You can join the Tiger Cubs in store at the Tigers Den, please get in touch or collect a form instore. Payment can be made by cash or by cheque (made payable to Tigers Trust). Alternatively, you can print of the form and post your cheque payment to Tiger Cubs membership, The Mend-A-Hose Jungle, Wheldon Road, Castleford, WF10 2SD.
Don't forget you can save £15 on your annual membership by becoming a 2015 junior season ticket holder.
Junior season tickets are great value at just £70, and include away day swap vouchers too! Buy yours here.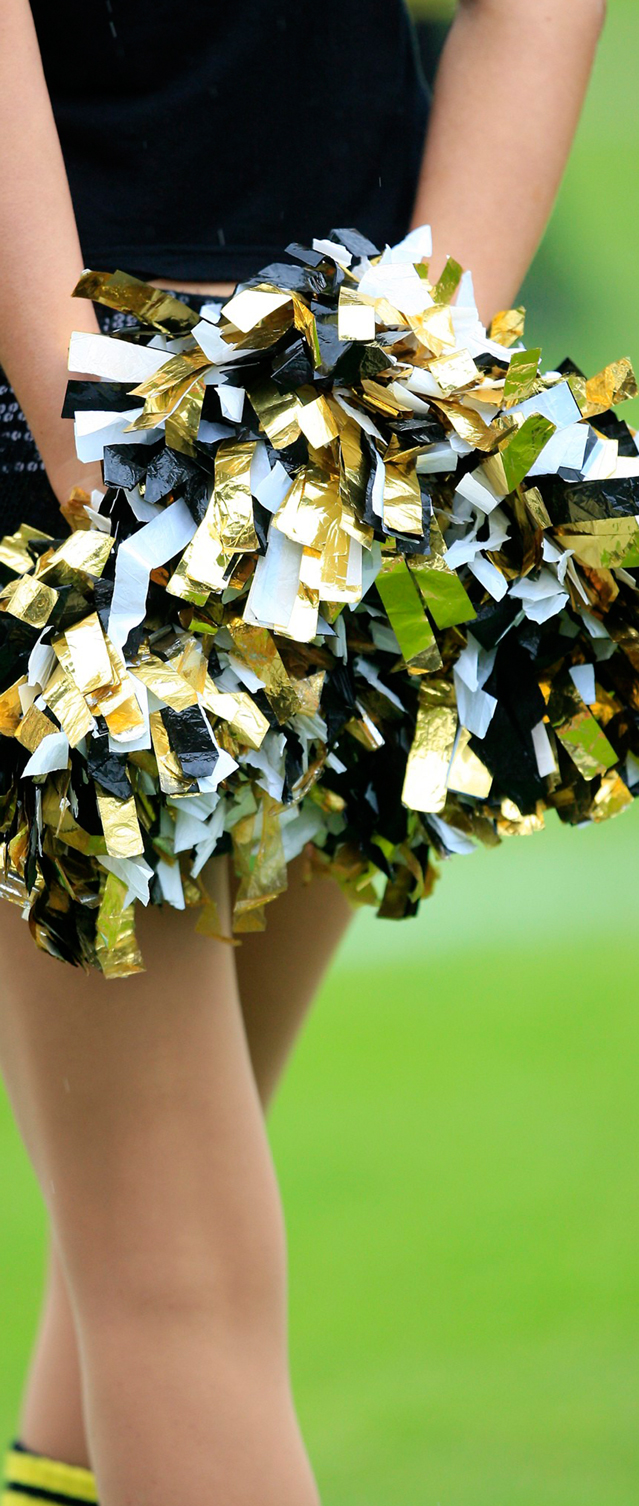 Castleford Tigers Paws Dance Academy
Do you want to dance at Castleford Tigers home game? Do you want to make new friends and stay fit? Why not come along to our very own Castleford Paws Dance Academy.
The Paws train every Wednesday evening down here at The Mend- a- Hose Jungle in preparation to entertain the crowds. We run several classes catering for children aged between 4 and 18 years old. Each week the students are taught routines designed to enhance their performance skills, boost confidence whilst helping to stay fit and healthy.
The Paws perform at most Castleford Tigers home games plus community events in the surrounding areas. The students also are given opportunities to dance at larger sporting events such as The Rugby League Challenge Cup Final held at Wembley Stadium and The Magic Weekend which is being held at St James's Park Newcastle this year, with the RL Cares dance program " Join The Momentum".
Each class is age and ability specific and is taught by members of our own professional dance team The Claws lead by Michaela Anderson the Dance Development Officer here at the Tigers. Anyone is welcome to join the classes from the most novice of dancers to the most experienced, so why not come along and join the fun.
Please see below all details and times -
All classes are held at The Mend-a-Hose Jungle on Wednesday evening, with registration in the Tiger Bar. The Academy runs in term time only unless stated in which case information will be given out to parents and pupils.
Tiny Tots - 4:45pm till 5:30pm
Juniors - 4:45pm till 5:30pm
Intermediates - 5:30pm till 6:30pm
Seniors 6:30pm till 7:30pm
All class prices are £3:50, if you want to pay for terms in full you can do so, information of prices will be given out on registration.
Registration forms and information letters are given out to parents and pupils on registration of first class regarding uniforms etc.
If you or your child would like come along please contact Michaela Anderson 07812664092
Castleford Paws Dance Academy Normanton Satellite Club - Embrace
Alongside our Castleford based Dance Academy we also run a satellite club called Embrace, this club is run by one of our dance development officers and Claws member Sara Jones.
The classes are run on Wednesday evenings at 26 Wakefield Road Altofts Normanton, WF62BT from 6:00pm till 7:00pm and is aimed at pupils 11 years old and above. Same as The Paws, Embrace perform at Castleford Tigers home games and events in the local area. Classes are priced at £3:50.
For more information please contact Sara Jones on 07872572032.